Comprehensive, Quality Care
Quality dental care shouldn't have to cost a fortune. That's why care at Parkview Dental is a great value without compromising on the service. We offer everything you'd expect from a dentist without the fancy price tag. St Kilda Rd dentist, Dr David Tran is a friendly and compassionate dentist with more than 15 years of experience. Committed to integrity and honesty, Dr David enjoys caring for his patients and taking the time to listen to their dental concerns and goals.
A Warm and Caring Environment
At Parkview Dental our environment is warm, comfortable, clean and tidy. You'll always feel relaxed and ready to have a great dental experience at our pleasant practice!
home_first_section
What Our Patients Say
We love to see our patients smile.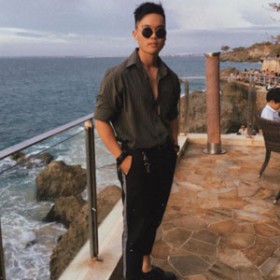 Beautiful and friendly staff. I had the both of my front teeth that were broken in half and a chipped tooth from a sporting incident and David made it look brand new, more straight and better aligned than my old teeth.
Definately would go back, the service, friendly and professional staff made my experience very comfortable and relaxed.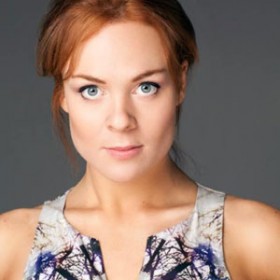 Great location, super friendly staff and great at what they do. Definitely recommend.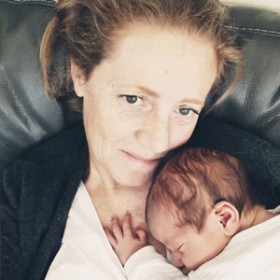 The staff are amazing and excellent at what they do!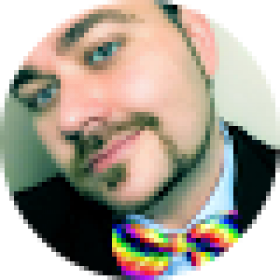 Parkview Dental is a dentist you won't regret going to! Everyone is so friendly and genuinely caring. Dr David Tran knowledge, skills and professionalism are above approach.